Here at Mass Appeal Designs we have zero shame in being massive comic geeks, so anytime a new teaser poster for a major comic franchise comes out we get all giddy like teenage girls going to get themselves some Bieber fever.
So when the nice folks at EW debuted the first two posters for Bryan Singer's X-MEN: DAYS OF FUTURE PAST at the recent Comic Con event in San Diego we thought it would be good time to look back at the X-Men franchises posters from the 1st movie in 2000 to the new designs.
The New Posters for X-Men: Days of Future Past…
The posters feature bald legend Patrick Stewart and the obviously less bald James McAvoy as Professor X and Ian (Gandalf) McKellen and Michael Fassbender as Magneto.
These posters are a huge improvement on the infamous 1st posters for X-Men: First Class. See below for them sorry designs.
We love the colour scheme which keeps thing simple but still has a nice visual impact. We have also just received 2 goddamn awesome propaganda style posters which we bloody love man.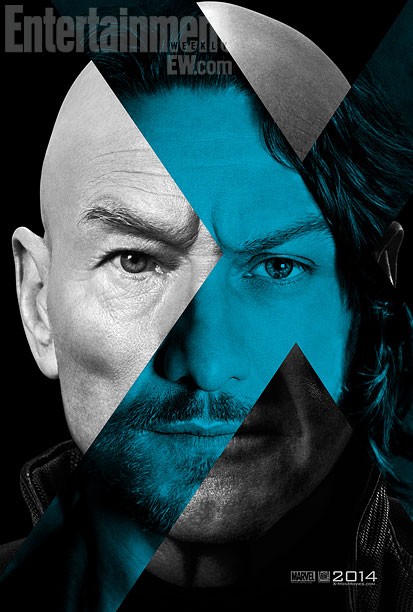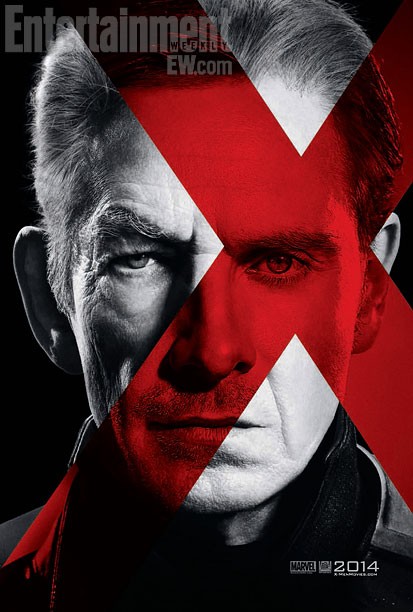 Updated 19.10.13
The X-Men Movie Posters From Back Then
Its hard to believe now but back when Fox released Bryan Singers original X-Men movie in 2000 it was expected to flop, but the movie caught on pretty quickly with fanboys and casual movie goers alike and launched the career of a mostly unknown Hugh Jackman.
Lets check out some of the advertising campaigns for the 1st X-Men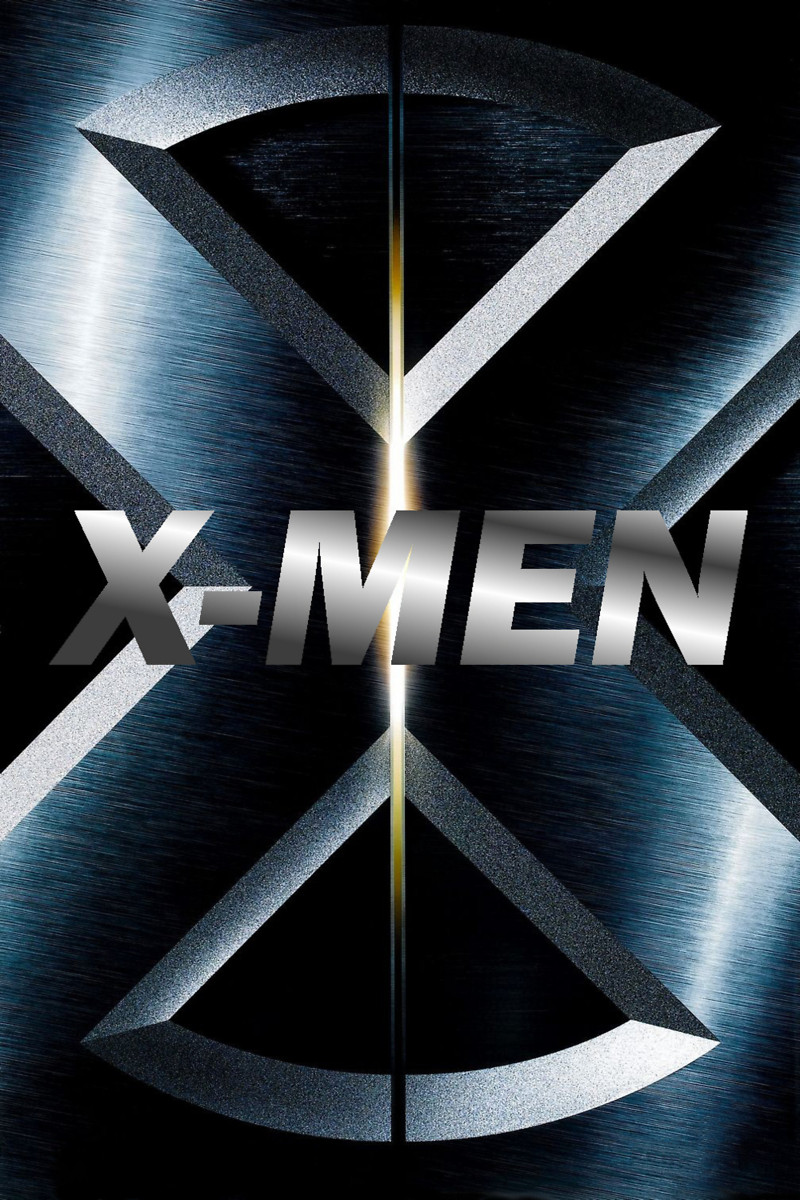 X2: or X-Men 2 if you ain't down with the cool kids
Arguably the strongest film in the X franchise, and Singers last until Days of Future Past. These posters are fairly generic really with Halle Berry given a prominent showcase on the designs despite not really being one of the more prominent characters in the movie, it pays to be beautiful (trust me I know)
X-Men 3: The Last Stand, the one everybody hates
Any film featuring Vinnie Jones is going to struggle to be taken seriously, this was almost considered a franchise killer, probably not as bad as people say but after X2 it really ain't great, especially considering it was based on some of the most critically acclaimed source material (The Dark Phoenix saga) in X history. Some of the posters ain't too bad though…
To Be Continued